COMPENDIUM & EVENTS by BEINGHUNTED.
Retail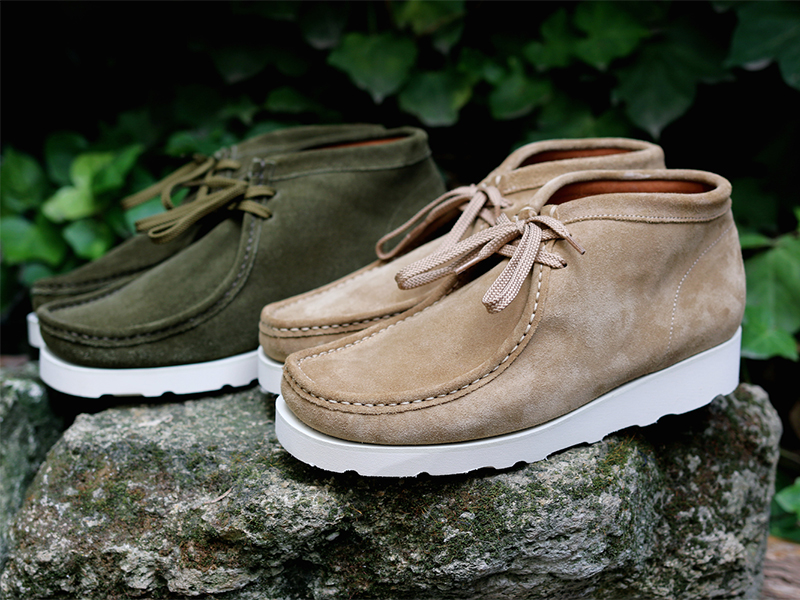 Starcow
Release of Starcow's collaboration with Padmore & Barnes. The P405 moccasin is available in-store and online from today.
Photography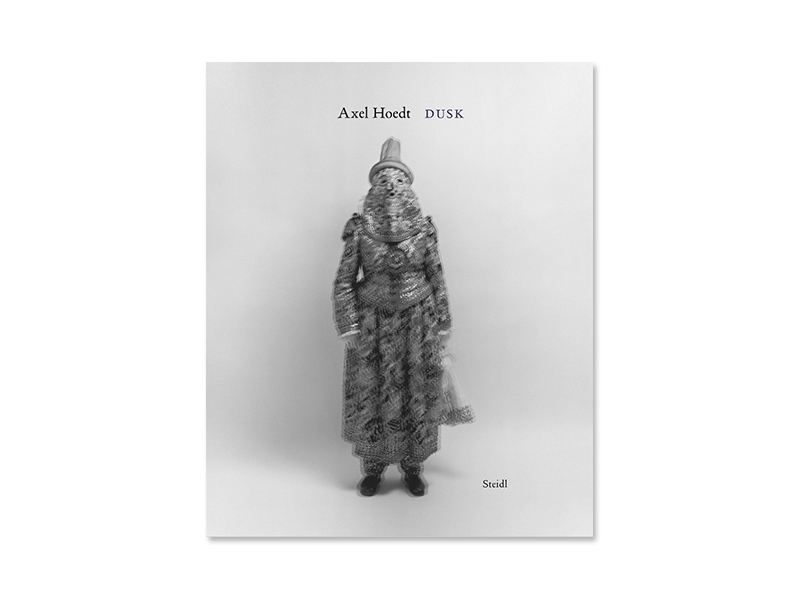 Axel Hoedt Dusk
Following Once A Year, Axel Hoedt's journey through the carnival culture of southwestern Germany continues with Dusk.
Design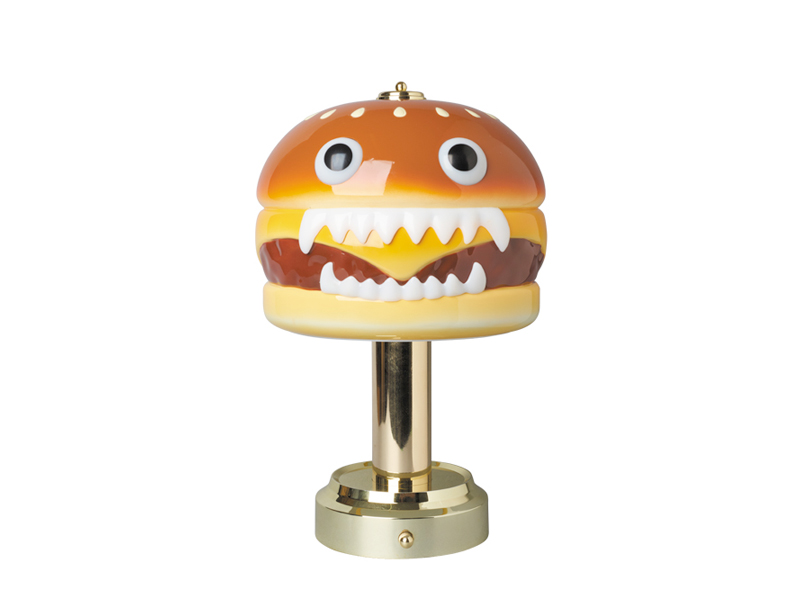 Undercover Hamburger Lamp
Reminder and Update: Visit Undercover's website to find out where and how to purchase the 2015 version of their iconic Hamburger Lamp.