COMPENDIUM & EVENTS by BEINGHUNTED.
Art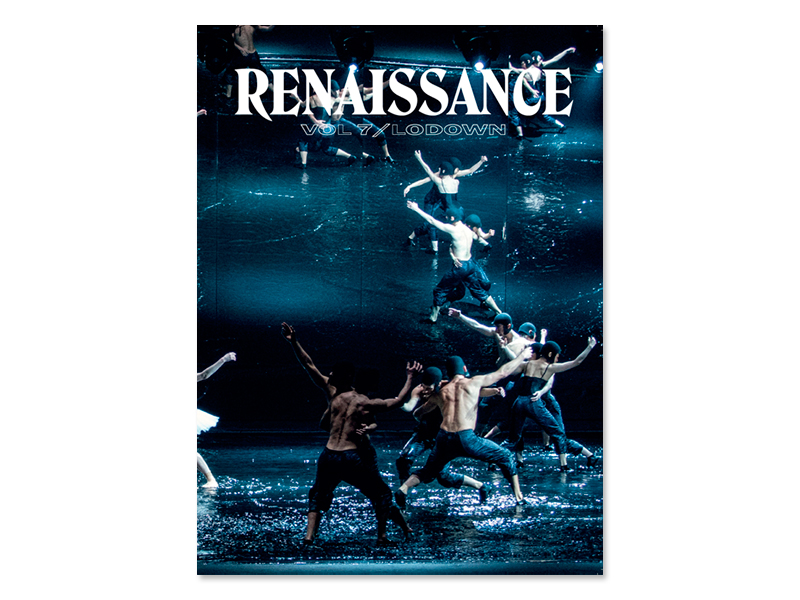 Lodown Art Edition Vol. 7
Launch of Lodown Magazine's annual art edition at Konzulát with afterparty featuring music by Radio Slave and 360Sounds.
Retail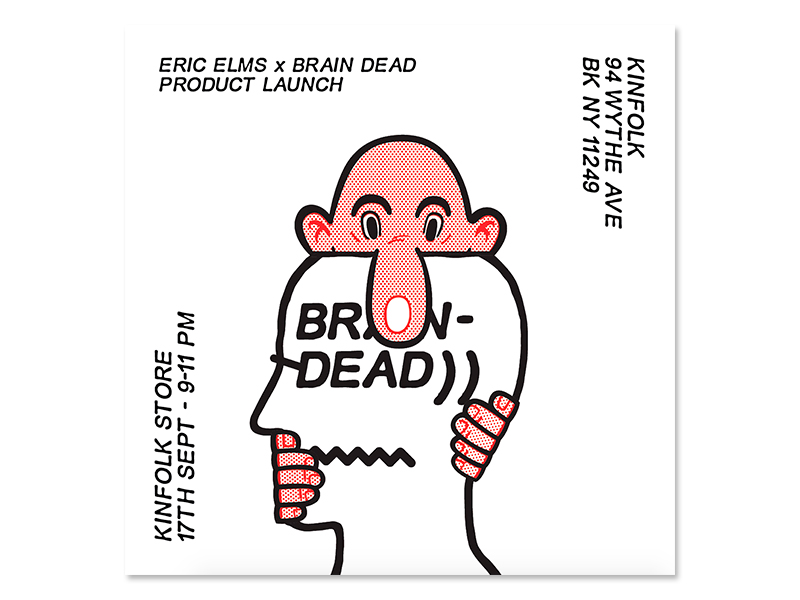 Eric Elms / Brain Dead
Launch of Brain Dead's new collection as well as their collaboration project with Eric Elms at Kinfolk, Brooklyn.
Design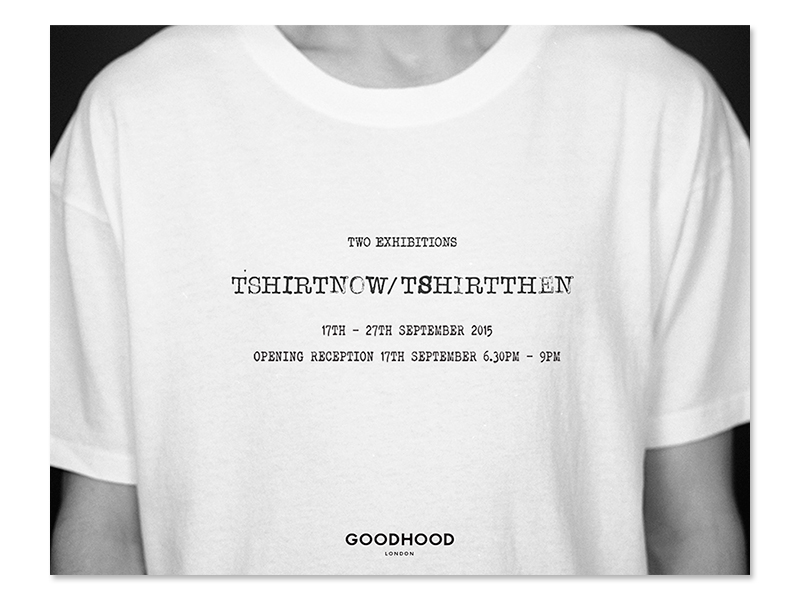 T-shirt Now / T-shirt Then
Two exhibitions open at Goodhood store with one theme: T-shirts. Expect rare gems, a book, and special products…
Retail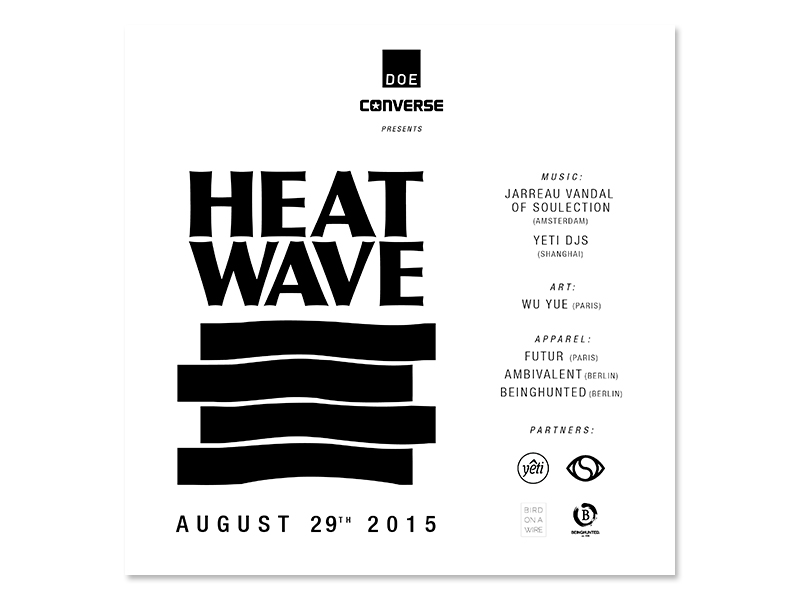 Heat Wave
On August 29th DOE and Converse will host HEAT WAVE a pop-up experience celebrating the summer vibes in Shanghai.
Retail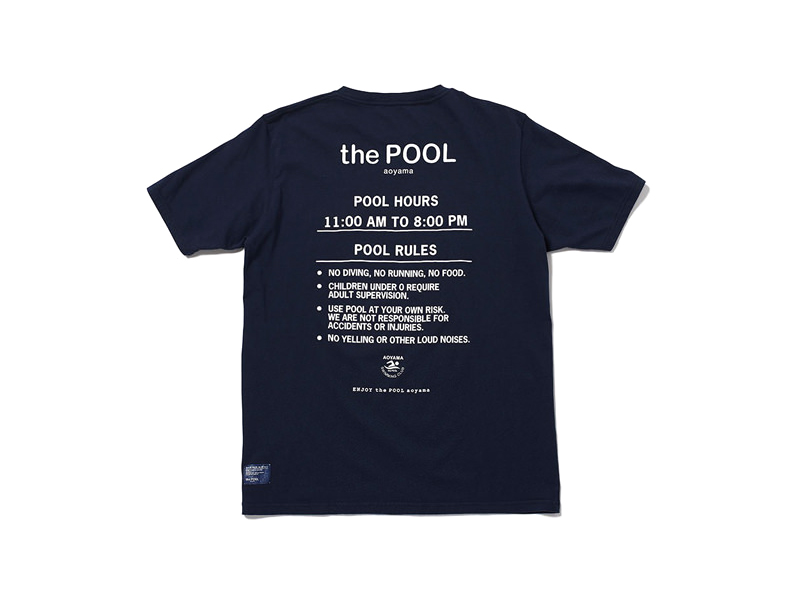 Pool Rules Pocket T-shirt
the POOL aoyama added a number of new items to their online shop such as the Pool Rules pocket T-shirt in white or navy.
Apparel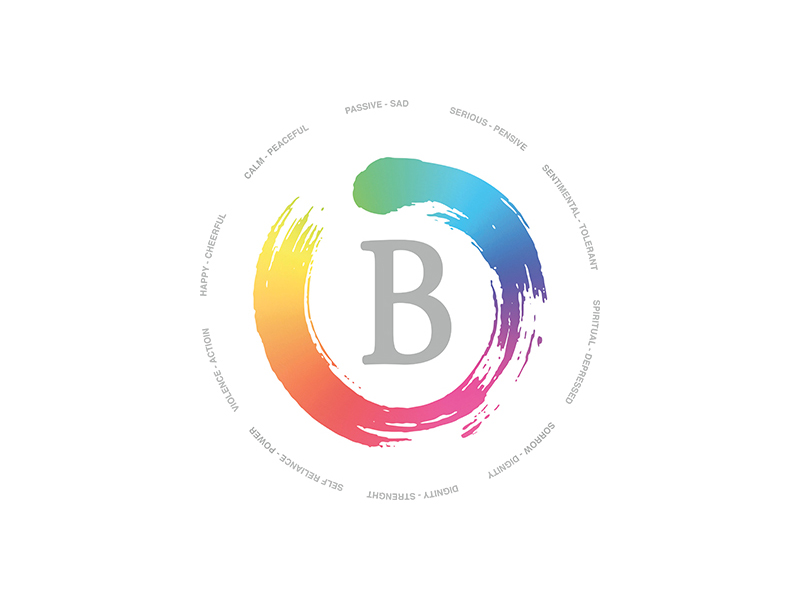 BEINGHUNTED. Shop
After some years in hibernation, our online shop has just been relaunched today with the Colorwheel Logo T-shirt.