COMPENDIUM & EVENTS by BEINGHUNTED.
Apparel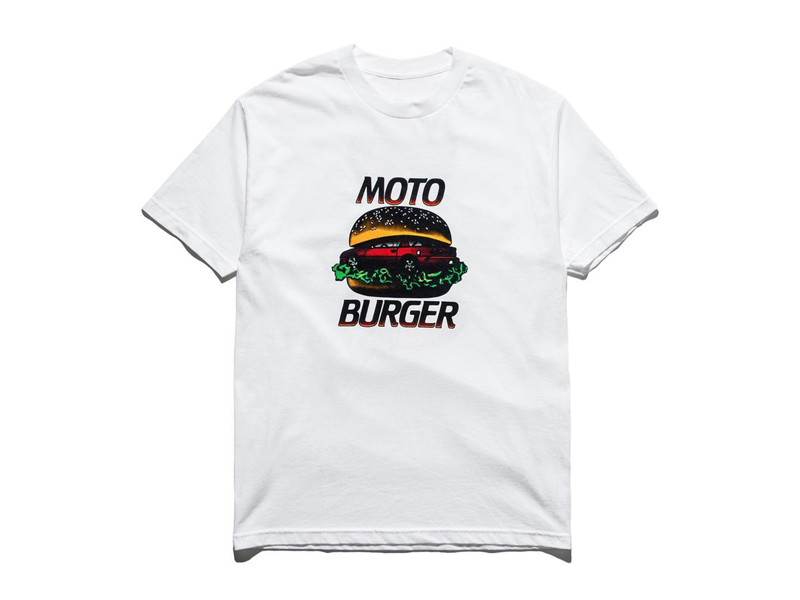 Three Buns x Fergadelic
Great new graphic T-shirt and sweatshirts by Fergadelic for Three Buns. Check their website for details regarding the pop up in Jakarta.
Printed Matter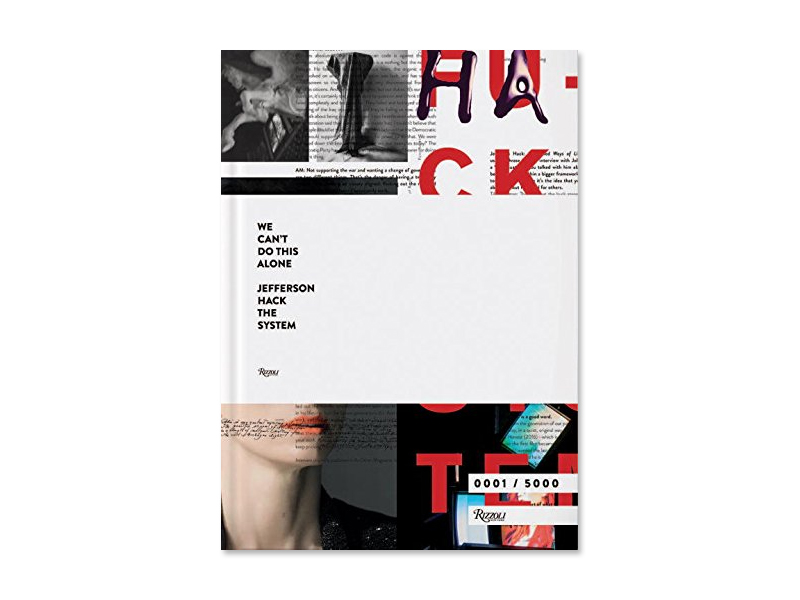 We Can't Do This Alone
Welcome to an extraordinary journey into underground culture from visionary publisher Jefferson Hack / Rizzoli Books, May 17th.
Printed Matter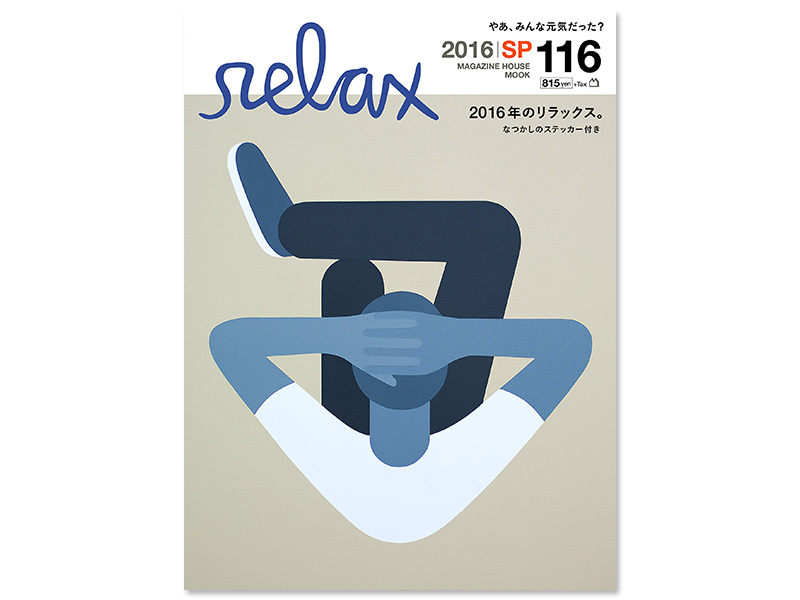 relax Magazine 2016
I'm happy and excited to see my most favorite publication from Japan return this Feburary. rleax is back with a crisp Geoff McFetridge cover.