Seiko
23. June / Jörg / Design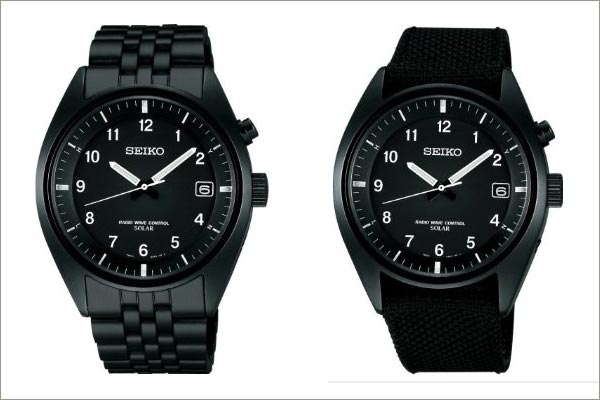 Seiko
The right watch to find is difficult...



... here are two easy ones from Seiko.

Go find them now...
Visit:
?

LaCie itsaKey
22. June / Jörg / Electronics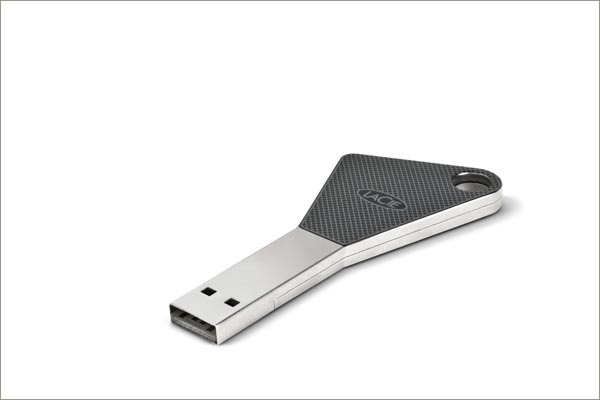 LaCie itsaKey
USB Stick that will "age with wear".



I don't get too carried away with electronics or the design thereof, especially in regards to peripherals such as ... USB sticks. Flicking through a recent issue of HUGE magazine, however, I stumbled upon this LaCie itsaKey which did catch my eye.

Please, forget the silly name and imagine this key after half a year on your keychain and having seen some heavy use. The exterior will show scratches, maybe some dents, some "polished" corners. High-tech in low-tech packaging - that's maybe the one aspect I like the most about this item. And, it's not trying to be funny or tech-y, either.
Visit:
LaCie

NYC - Bicycle Film Festival
18. June / Gail / Cities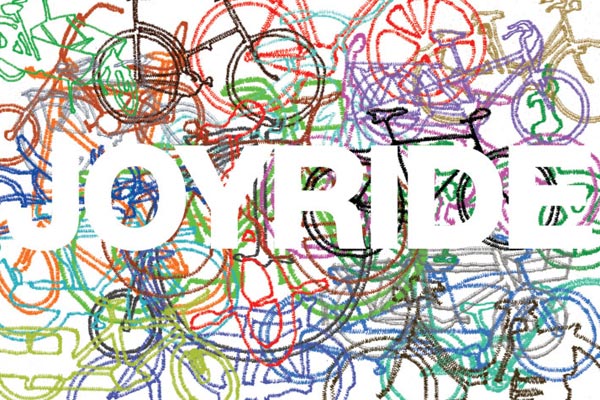 Joyride Flyer - Detail
Joyride New York City.



This week marks the return of the Bicycle Film Festival to New York City. It's a celebration of a simple object and how the joy it brings can inspire us in different ways. Obviously, the festival presents movies and shorts centered around the bicycle, but there is also art. Tonight will be the debut of the art show "Joyride", featuring the art of some old friends of Beinghunted, including Peter Sutherland, Leo Fitzpatrick, Kenzo Minami, Martha Cooper, Mike Giant, and Cheryl Dunn. It is literally a joyride, as the artwork is presented at multiple galleries throughout downtown New York. Viewers are encouraged to bike from spot to spot to enjoy the opening celebrations, although we at Beinghunted wouldn't encourage drinking and biking... After party for the opening is at LIT on the LES, DJ'ed by Peaches. The festival will continue through Sunday, with fun events, such as bike polo and a bike beauty contest, occuring each day.

While you may not be in NYC currently, do not fret - the Bicycle Film Festival will also appear in 38 other cities all over the globe. See their site for full details of all the cities as well as complete showing schedules and tickets.
Visit:
Bicycle Film Festival

Firmament Legion / Wing III T-shirt
11. June / Jörg / Design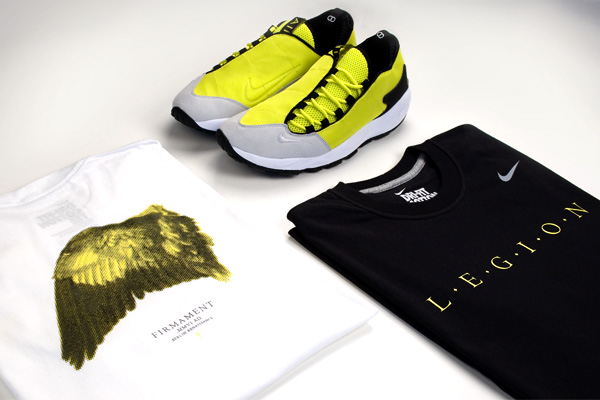 Firmament Legion / Wing III T-shirt
Nike Sportswear - Firmament Legion / Wing III, Quickstrike...



Sometimes things just fall into place without much hassle (see below post for a few more thoughts on this subject). When I was putting the final touches to our new Wing T-shirt, this time in a two-color halftone design, the launch of the Nike Sportswear Air Footscape HF TZ was announced. A few eMails back and forth and we had a small quantity of this new LEGION / Wing III design produced on Dri-Fit T-shirts. I'm not a big fan of matching clothing to sneakers but - as said - things just fell into place and we thought it made sense.

The Firmament Legion / Wing III T-shirt by Nike Sportswear is a little add-on to the Footscape launch and serves as a preview for our upcoming release of the 'official' Firmament Legion version.

If you like, stop by on Saturday to have a look at the shoes and this T-shirt.
Visit:
Firmament

WTAPS LAMF - Raw Denim
06. June / Jörg / Design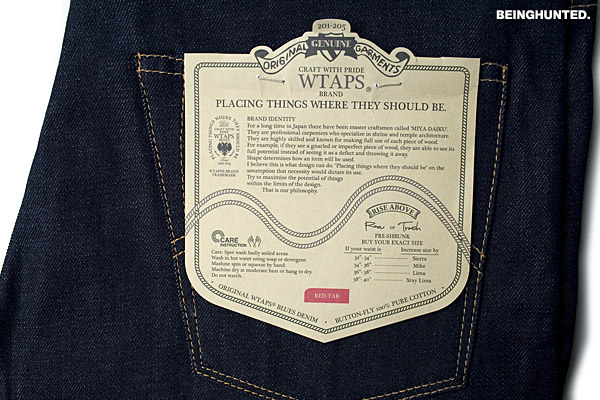 WTAPS Raw Denim
WTAPS LAMF - Raw Denim - Taking a closer look.



I just unpacked a load of new WTAPS goodies from the Spring/Summer collection. You really need a couple of minutes to inspect each piece to find all the details. Embossed logos, embroideries, custom rivets, buttons, labels, little texts and signets.

While it seems hard enough to get a pattern to be reproduced correctly from a drawing, how do the Japanese manage to get the most finicky of details applied correctly to their garments? From the little production I've been involved with, each added detail to a piece means: A) hours of discussions B) more hours of detailed descriptions - orally and in writing and C) doing things at least half a dozen times. Maybe this is also the case in Japan, however, the results seem to be perfect. While most of the time over here A, B, and C won't help one bit. What you usually get is a mediocre version slash compromise accompanied by such statements as "if you want it differently, you have to pay more" or "it cannot be done any differently"...

I'm exaggerating, of course, and Japan can get quite complicated and tiresome, too, sometimes. But if you are getting results as good as the pieces from WTAPS (and Neighborhood, Visvim, Sophnet, etc. for that matter) it's probably well worth the extra headache.

The WTAPS Raw Denim isn't really the best example for the company's love for details but it shows that there is still room for little enhancements on a piece of clothing that has been tuned and tweaked endlessly already.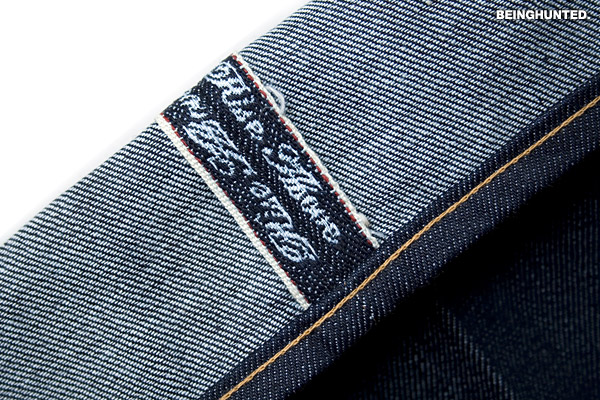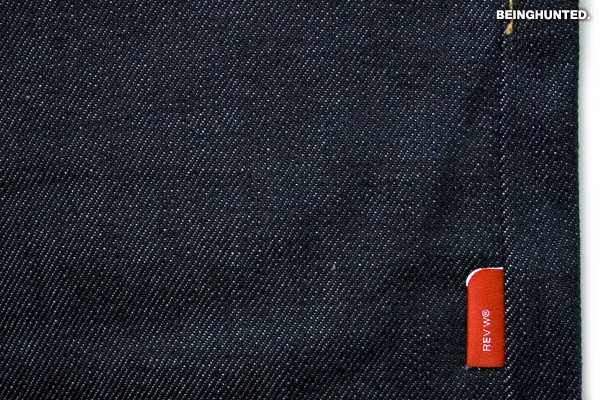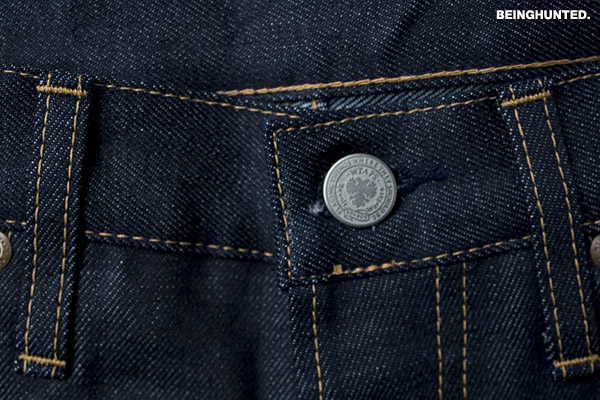 Visit:
WTAPS

Sony Ericsson "Idou"
01. June / Jörg / Electronics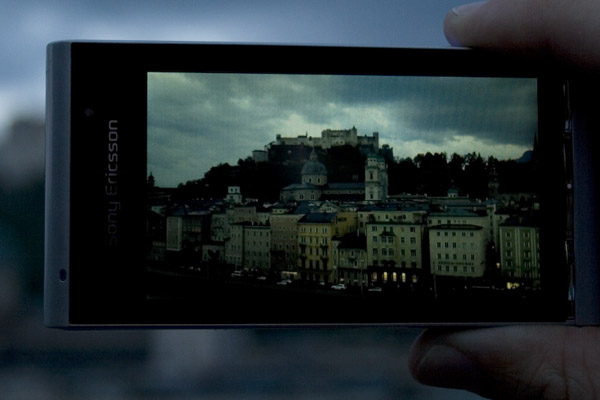 Sony Ericsson Idou in Salzburg
Playing with a new gadget - the Sony Ericsson Idou.



My first moblie phone was the CMD Z1 from Sony - a design icon in my opinion. I loved everything about this phone - the flexible flip microphone, the antenna, the compact brick-like (it did weigh a ton!) body, the jog dial, and the chirping ring tone, of course. Phones have taken a few major technological leaps since then but I've never really been too excited about any one model.

Last weekend I was invited to preview and test the latest/newest development from Sony Ericsson, the "Idou" (don't get used to this moniker, it is just preliminary...), in the beautiful alpine city of Salzburg. Unfortunately, since the CMD Z1, no other phone from Sony Ericsson has struck me in regards to the design. I'm also not such a big fan of getting touchy with my phone, so at first sight, the Idou wasn't for me. What did strike me, though, was the camera of Idou: twelve-point-one megapixels - that's 12.1!

I don't know if S/E had arranged for the incredible (natural) lighting in Salzburg when we were handed the phones but the eerie scenery in the early evening, just before a light thunderstorm, was just perfect to test the Idou camera and I think I did get a few nice (holiday) pictures out of it. I didn't really pay much attention to all the rest of the features. I'm sure it's all the newest-latest, too. Games, music, video and what not. But 12.1 megapixels... wow!

I still want my antenna back...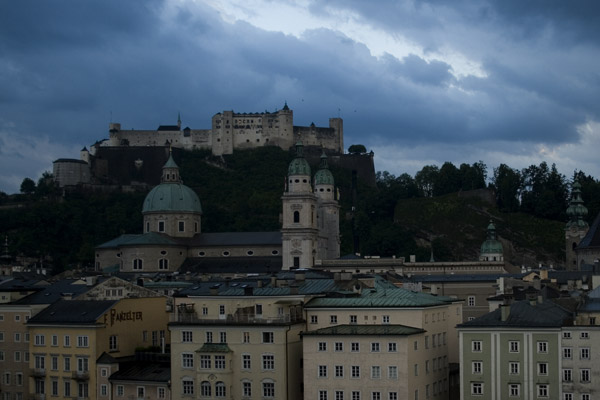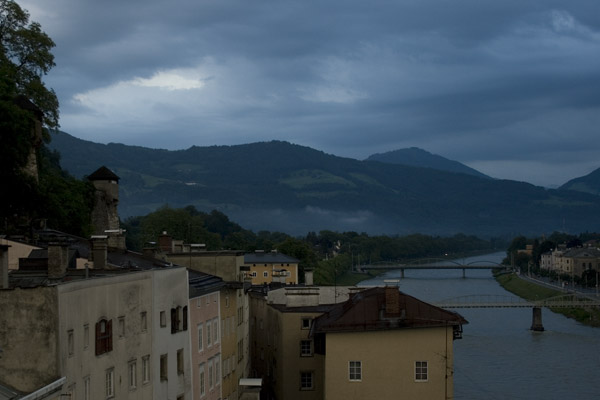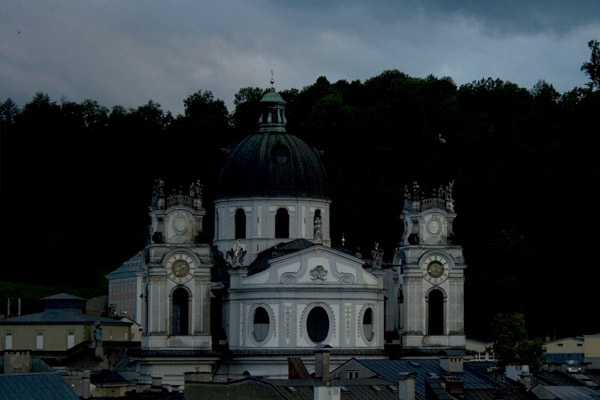 Visit:
Sony Ericsson Idou