Goggle Jacket - 20th Anniversary / Royal College of Art
22. October / Jörg / Design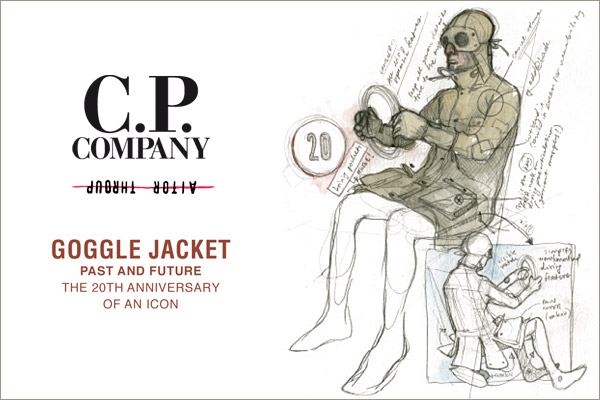 Aitor Throup - Goggle Jacket / 20th Anniversary - Invite
C.P. Company Goggle Jacket - Past and Future. The 20th Anniversary of an Icon at the Royal College of Art in London, curated by Aitor Throup.



Earlier this year we put together a feature on the 20th anniversary of C.P. Company's Goggle Jacket. Each year since 1989, a new Goggle jacket had been created and for this very special occasion this year one of the most exciting young designers from the UK - Aitor Throup - was asked to design the anniversary edition. Aitor also curated an exhibition to showcase the Goggle Jacket's past and present which premiered in Milan a few months back.

Today, this exhibition was launched at the Royal College of Art in London. Thanks to James Yeomans, Aitor Throup and the whole crew at C.P. Company, we are able to provide you with this great time-lapse video that will show you how the installation was set-up. We will also be walking around at the private reception that is taking place at this very moment over there in London.

If you like, stop by to see the show tomorrow and on Saturday when it is open to the public:



Goggle Jacket - Past and Future. The 20th Anniversary of an Icon


Exhibition curated by Aitor Throup
Henry Moore Gallery, Royal College of Art, London
Kensington Gore, London SW7 2EU
ViDEO:

James Yeomans |

Music:

Grand Union Hijack |

For More Information:

C.P. Company

London to Paris
09. October / Jörg / Video
From London to Paris
A bike ride from London to Paris.



This summer a group of like-minded bike enthusiasts made their way from London to Paris - this is their story.

Stay tuned for the full-length feature to be launched in New York later this month.

Visit:
Beinghunted on YouTube

Firmament x Acronym SFWZ Legion T-shirt
05. October / Jörg / Product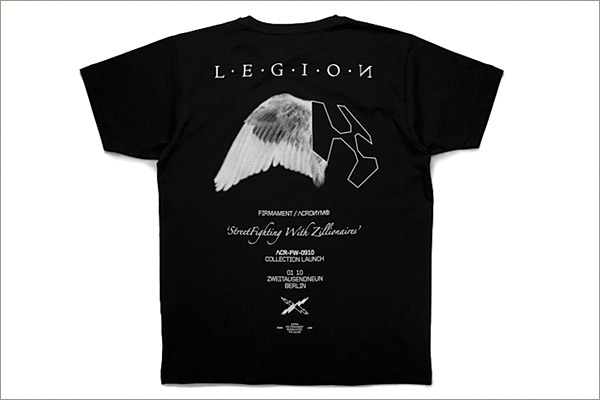 StreetFighting With Zillionaires
Firmament x Acronym Collection Launch T-shirt.



We just put a few of these online... 15 for sale.

ViSIT:
The-Glade

Intersection Germany N°2
04. October / Jörg / Printed Matter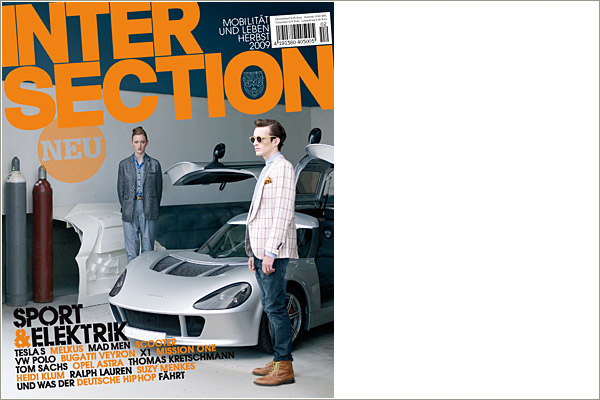 Intersection Germany
Intersection's new issue for the German speaking region.



One day our friends from Intersection stopped by to pick up a few things for a photoshoot: car A) as the delivery vehicle - a Porsche Cayenne. In it, stacked Louis Vuitton suitcases and boxes of some of the most expensive watches and accessories on the market, in total easily matching the car's own value. Car B) a Bentley Continental Flying Spur which served as the 'set' for aforementioned shoot. A little anxious, the team and cars made it through the day without any losses (it's Berlin, after all!) and the resulting images are definitely my favorites. They show an exciting mix of luxury and pop in a colorful and playful arrangement (and some of our goodies actually made it into the photos, too!).

Stay tuned for an update regarding an event in the context of the magazine launch next weekend.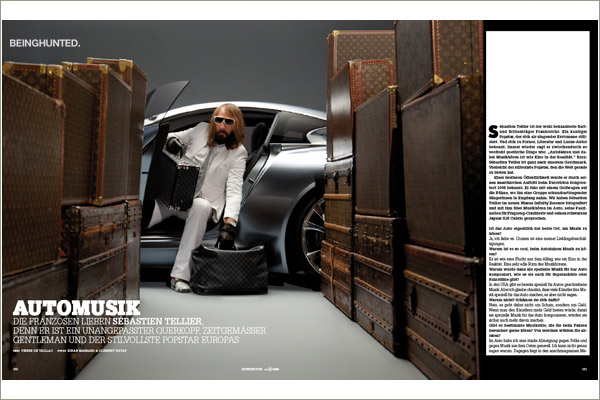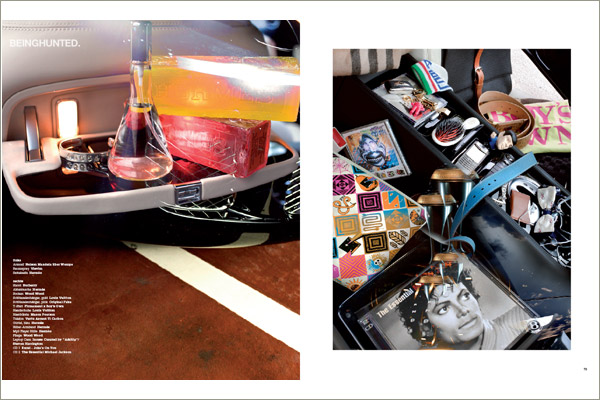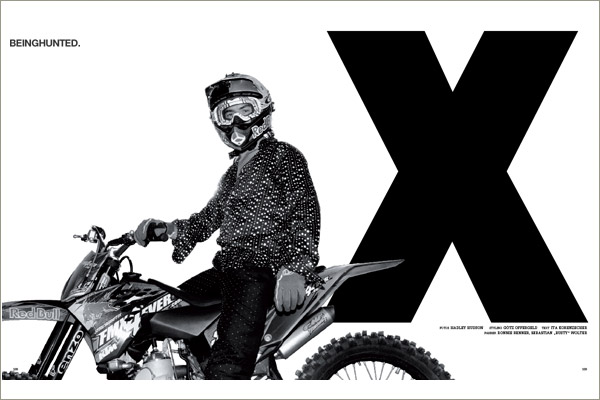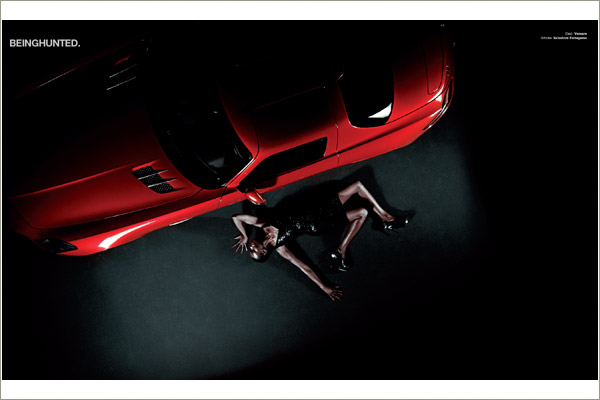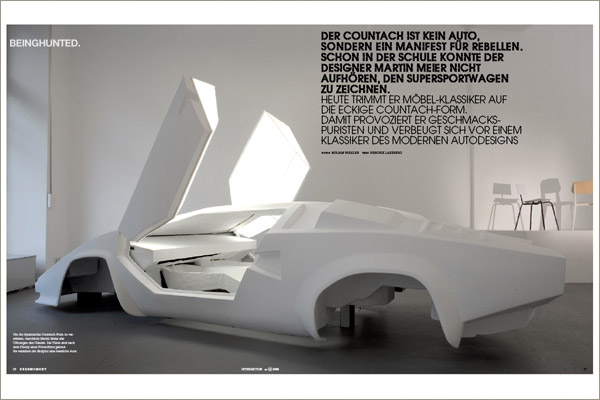 Visit:
Intersection at MySpace
| Watch the video:
Here

ACRONYM® F/W 0910
02. October / Jörg / Event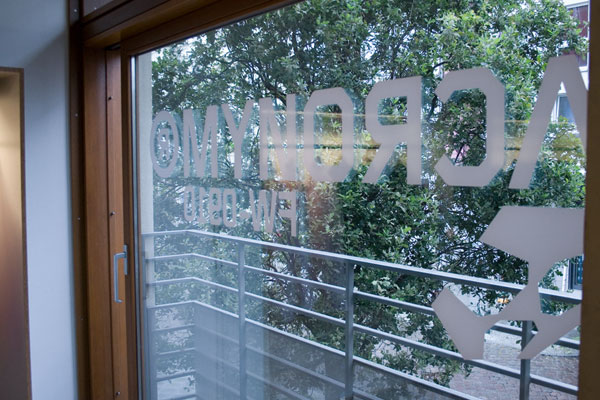 Firmament - ACR window
ACRONYM® Collection Launch at Firmament.



For the launch of Acronym's Fall/Winter collection we transformed our store Firmament into an ACR space - complete with video projection by Ken-Tonio Yamamoto (who had also done the Shadow video) and photos by Lena Emery. Actually, it was the second time that Acronym occupied this space. Back in 2006 when we had just found the location ACR had transformed the shop into a showroom for their winter collection, too. Here are some images of what Firmament looked like (it was a one-night-only event) yesterday and in 2006 - it was a little more spacious back then...

For more images from the event, also visit our Facebook page HERE.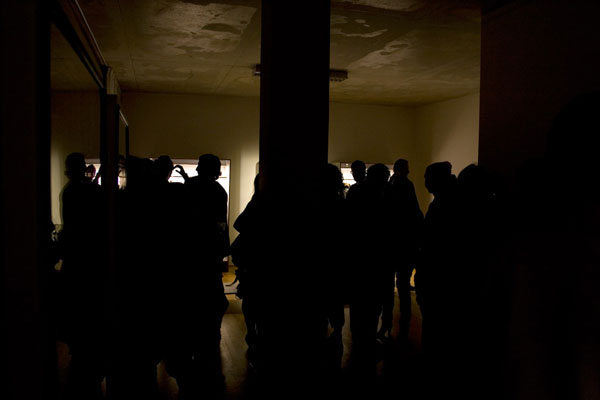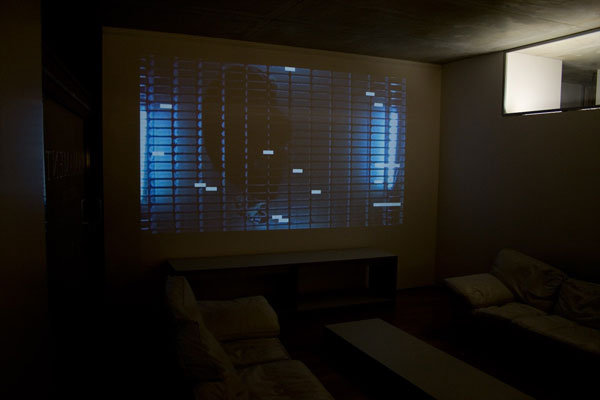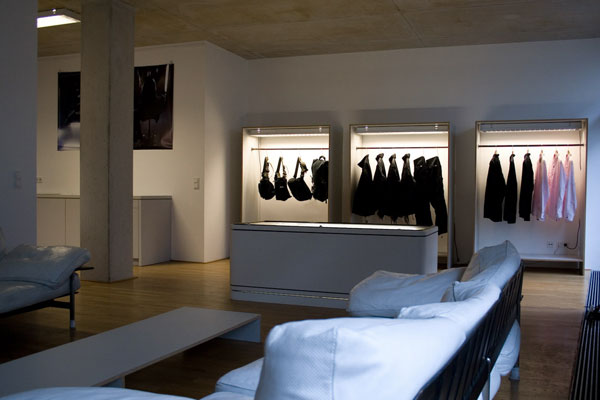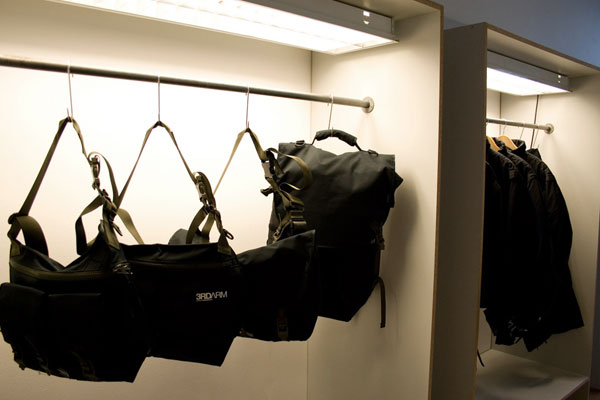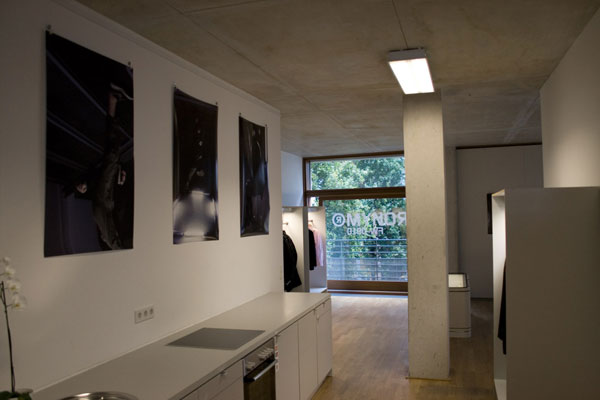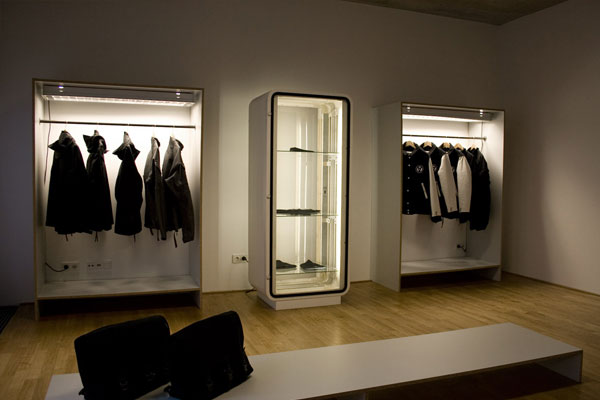 Firmament / ACR - 2009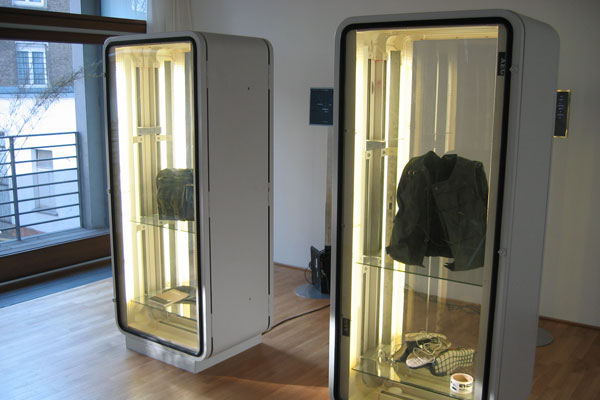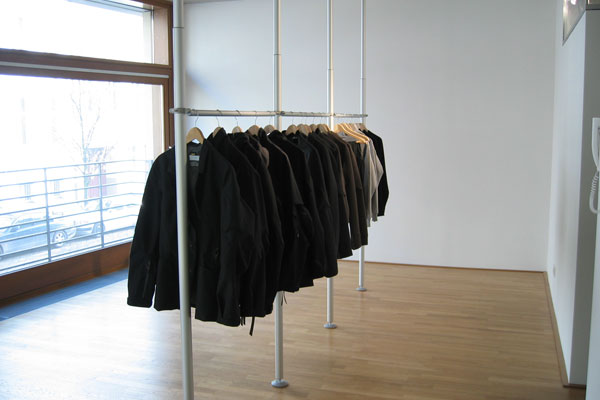 Firmament / ACR - 2006
Visit:
Firmament
&
The-Glade

-