Neighborhood Booze/P-Mug Cup
29. July / Jörg / Design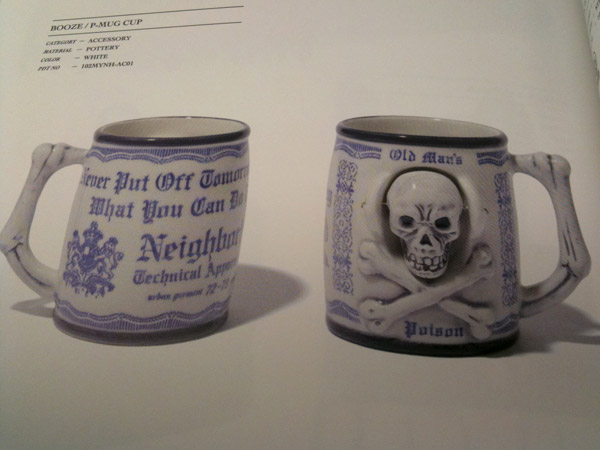 Detail from the Neighborhood catalogue
Neighborhood pottery.

I just received the new NBHD catalogue for the upcoming A/W season and - besides a couple of amazing pieces of apparel - the above mug is my 'key' item. It's that ugly thing that you would have never touched in a souvenir shop or at the flea market. Or maybe you would have but then you've never actually found such a piece. There isn't really that much to write about; as with all things that one 'instantly' likes one can't really explain the fascination. It's just a very cool object and I do want to see that skull tilt...
Visit:
NBHD

Timex Expedition T49201
25. July / Jörg / Design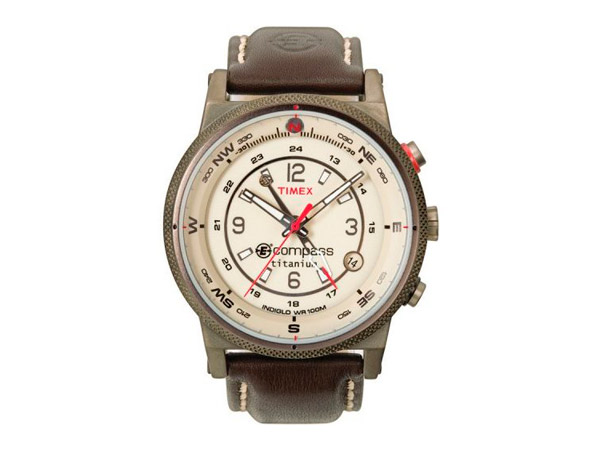 Timex
E-compass watch by Timex.

I've been looking for an alternative to the plastic digital watches that I've been wearing for 15+ years now. Since I won't be making any 'proper' investments anytime soon, I thought that the above could be a nice choice as its design is well balanced - except for the leather straps which I will probably replace.
Visit:
TIMEX

Moncler V
25. July / Jörg / Fashion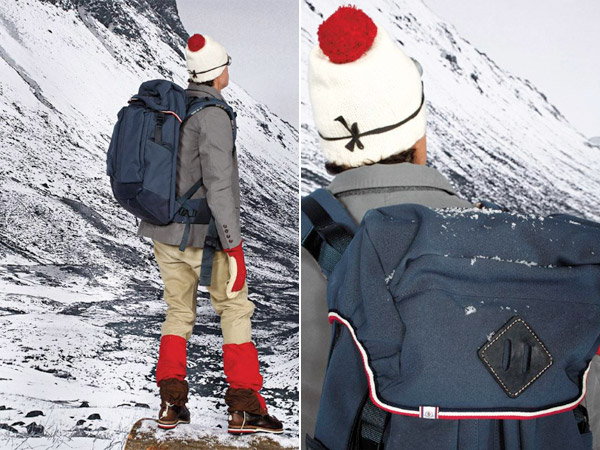 Moncler V Backpack
Moncler V - Lookbook.

Images from the Moncler V collection - the collaboration with Visvim - can now be found on the Moncler website. Be prepared, though, as this site is Flash-only and uses a rather annoying navigation interface.
Visit:
MONCLER

Black Biscuit by Nymphenburg
19. July / Jörg / Design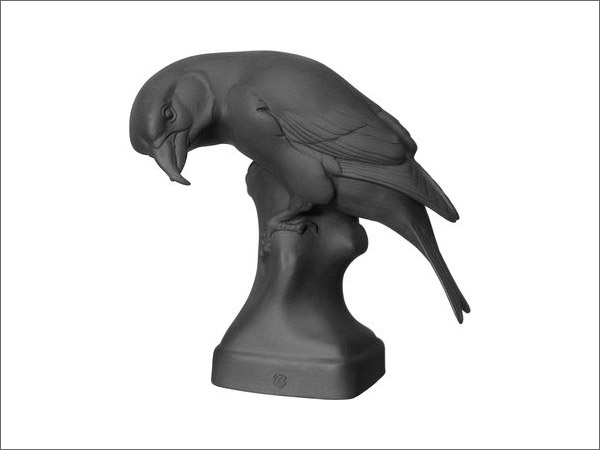 Black Biscuit Collection by Nymphenburg.

This bird, a "Kreuzschnabel" was created by Theodor Kärner in 1912 for Nymphenburger Porzellan. It has just been released in a new version - matte black. Check out the rest of this collection and the new jewellery pieces by Patrick Muff.
Visit:

Nymphenburg | Patrick Muff

ACRNM.com / Futuradosmil
18. July / Jörg / Web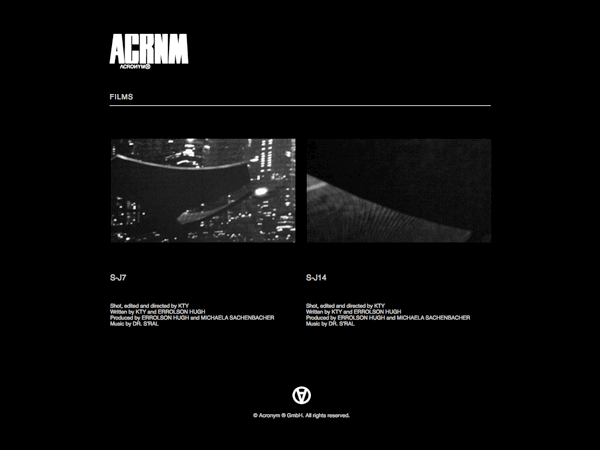 ACRNM.com / Futuradosmil.

Even though state-of-the-art, Acronym's new project, their online video channel "ACRNM.COM", aesthetically reminded me of one of my most visited websites in the late 1990s - Futura's homepage that disobeyed (?) the prevailing technologies and neglected all concepts of content structure and usability. It was a vast conglomeration of pages with HTML-formatted lines of text, animated GIF collages, screenshots and/or grainy photography. Besides the randomness, one graphic element Futura had embedded actually was of great use at one point - a tiny animation showed a map of A Bathing Ape in Harajuku which I used to locate the store with... somehow...

Many websites of the past have long vanished, however - and it was quite a happy surprise today - this vintage website is still live! A great piece of web-history...
Visit:

Acrnm.com | Futuradosmil