Luke Meier for Vans Syndicate
25. November / Jörg / Video
Film by Kahlil Joseph
Destroy Luxury.

There are films that I wish that they were objects that I could put on my shelf and be able to look at during the day... This film directed by Kahlil Joseph in collaboration with Luke Meier for his Vans Syndicate project is one such film.

Watch it in HD and if you like the shoe, there will be a special navy color available at Supreme on November 26th.
Visit:
Vans Syndicate - Luke Meier

Cassina Le Corbusier LC2
25. November / Jörg / Furniture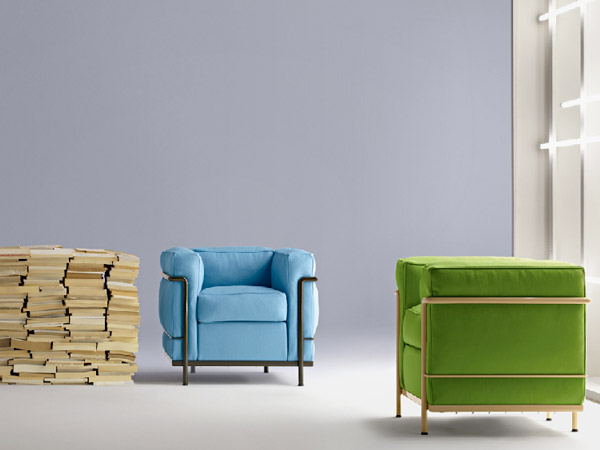 Le Corbusier LC2 (Photo: Cassina)
Colors!

Even though I always liked the LC2 series, I never thought I'd actually 'wanted' it for my apartment. Recently, however, I stumbled upon these new colors and found that Cassina offers a sheer endless number of leathers or fabrics for the cushions as well as updated options for the steel frame, too. Check out the LC2 gallery for a few examples. And, yes, there are a several combinations I could imagine in my living room now...
Visit:
Cassina LC2

Fräulein kommt!
10. November / Jörg / Printed Matter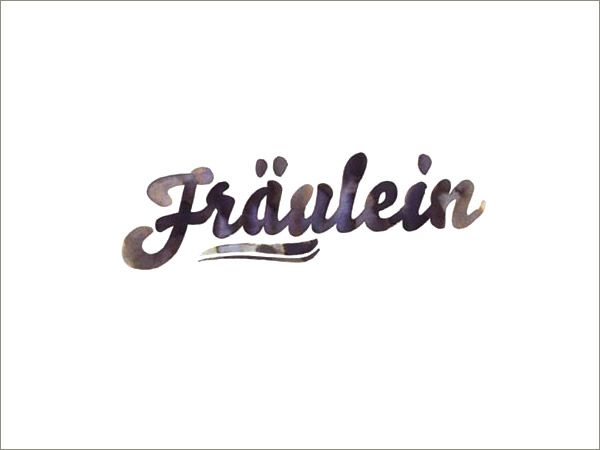 Fräulein the new women's magazine.

This new magazine has been in the making for a few months now and the few bits I've seen so far look very promising. Since the team who also brings us the German version of Intersection Magazine is behind it, I'm pretty sure we'll get to see a well laid-out publication containing interesting stories and photo shootings – with an entertainment value not just for the girls, hopefully...

Best quote so far: Ambra Medda: "I have shit to do!" (cover story).
Visit:
Fräulein at Facebook

Cut & Paste Berlin
03. November / Jörg / Events
Take part in this year's Cut & Paste Event in Berlin for a chance to enter the final in NYC.

For the third time, this live graphic design contest will happen in Berlin. A group of designers - four at a time - are creating their works live on stage in front of an audience and their judges. Three winners will be invited to the final in New York.

This year a pre-event will be held at Cut & Paste that offers design students and young designers a chance a) to get in touch with colleagues who have already made a name for themselves in the business b) to learn more about how to prepare their portfolios and c) to meet with high-profile agencies such as Mutabor, DDB, Razorfish, Pixelpark, Metadesign, Scholz & Friends and Kolle Rebbe to talk about their future...

For more information on how to participate or simply 'observe' please visit the Cut & Paste website.

Good luck to all the contestants!
Visit:
Cut & Paste