Fantastic Man at No 74 Berlin
24. October / Jörg / Event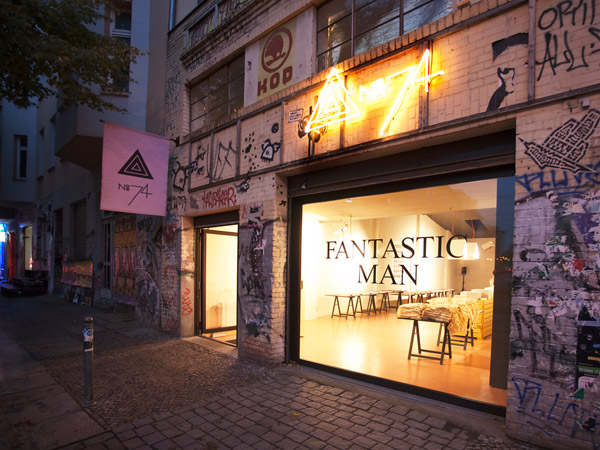 Fantastic Man at No 74
The Super Show at No 74 in Berlin.

Last Thursday No 74 hosted a special event - the video installation of "The Super Show" by Fantastic Man. This fashion show was staged in London in an empty warehouse - not for a live audience but as an exclusive presentation in the magazine and online. The in-store event at No74 marks the first time that the Fantastic Man crew presented their work in Berlin by celebrating a new season in fashion in collaboration with adidas SLVR.

Unfortunately, the set-up was only installed for the one evening, however, you can still view the video on the Fantastic Man website and view the photos in the current issue.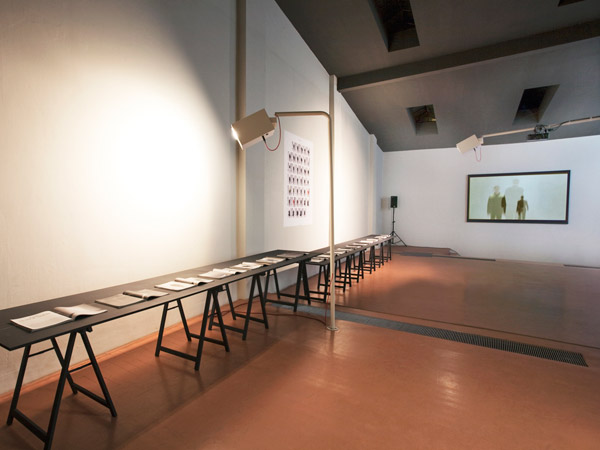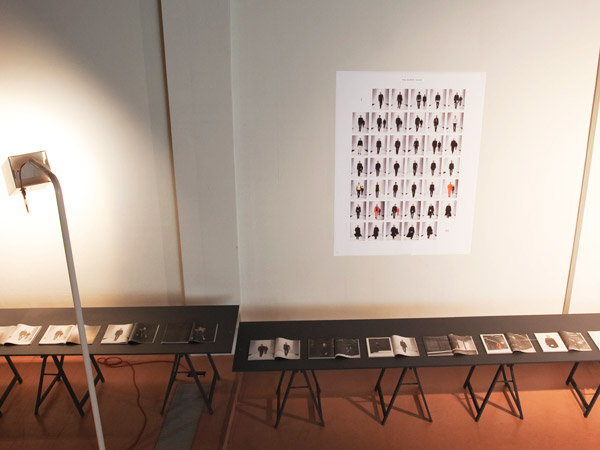 Visit:

No 74 Berlin |

Visit:

Fantastic Man

White Mountaineering
03. October / Jörg / Retail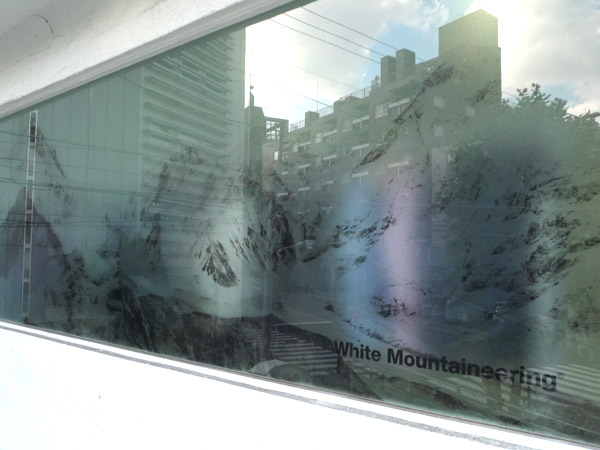 White Mountaineering - Shop
White Mountaineering, Daikanyama.

On Friday I had the pleasure to preview the Spring/Summer collection from White Mountaineering in Tokyo - I then went on to visit their flagship store in Daikanyama which we had missed during our last visit. I always like seeing all the items of one season in one space. It's the best way to grasp the concept of the collection when it is presented in its entirety. Apart from that, most Japanese brands almost always have a few extra goodies in their flagship stores that will not find their way overseas. In my case I was very tempted to buy a jacket that was produced for Isetan - white cotton with light blue or pink pinstripes - both shimmering through the shop window above...
Visit:
White Mountaineering