Gyakusou Nike Zoom Structure 14 +
09. April / Jörg / Footwear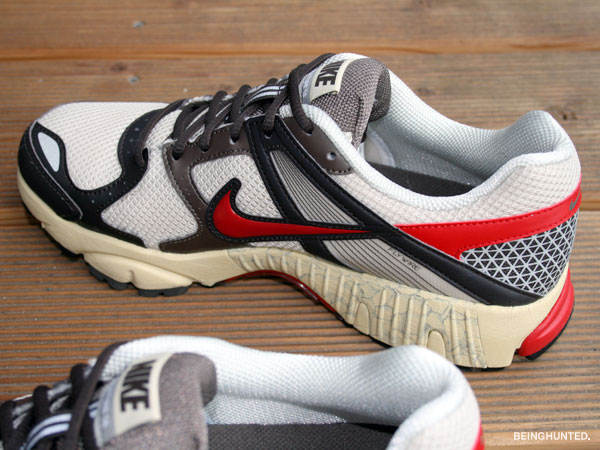 Nike Zoom Strucutre 14 + Gyakusou
Nike Running & Undercover Lab Japan: Gyakusou International Running Association - Nike Zoom Structure 14 +.

The Nike Zoom Structure 14 + will be released with the new Gyakusou spring/summer running gear this Monday, April 11th. For me this shoe – as well as the previous model in the G.I.R.A. line, the Lunar Spider + – marks a turning point. I believe that the next wave of popular athletic shoes will actually be 'real' performance styles in 'solid' colorways. One can actually run in them but they are also great worn casually. Just as it was when people were first buying performance sneakers such as the Air Max 95s to be worn with vintage Levi's or Evis Genes.

This new Nike Zoom Structure 14 + will launch at Firmament on Monday and will be sold through all Nike Running / Gyakusou retailers globally... I don't know if I can wait that long, though...