Danner Boots
27. February / Jörg / Footwear
Fort Lewis™ Light Mens/Womens 400G Military Boots (digitally reworked)
Sand.

I know that it's not really the time anymore to talk about boots, however I just got back from Danner's (new? I have faint memory of a very 'late 90s' style) website where I found the above boots. These would be in my cart instantly if it wasn't for their original height. But then, they are military boots, after all.

Once again I feel that some of the nicest things are the simplest. I really don't need too many colors on my shoes. If there are slight tonal variations as on these boots, whether deliberate or not, it's enough 'excitement' for my taste.

This image has been minipulated so as to show the boots in a height that I could see myself wearing. If you'd like to see the Danner Fort Lewis™ boots in all their original grandeur, please follow the link below.


Merz b. Schwanen
20. February / Jörg / Apparel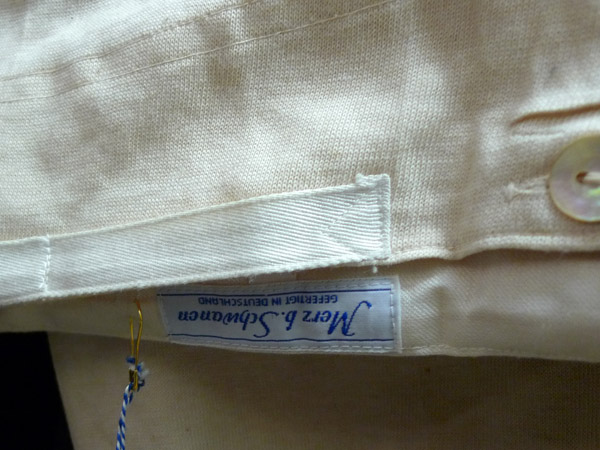 Merz b. Schwanen
Gefertigt in Deutschland.

I saw some of the pieces from Merz b. Schwanen a few weeks ago in Berlin and the rest in more detail last Thursday in Munich. I already know that their sweatshirts will be on the top of my wishlist for A/W 2011-2012. Maybe they will also have a few pieces for the coming summer months? It would make me very happy...

More on Merz b. Schwanen soon.


Toyota FJ Cruiser
10. February / Jörg / Automotive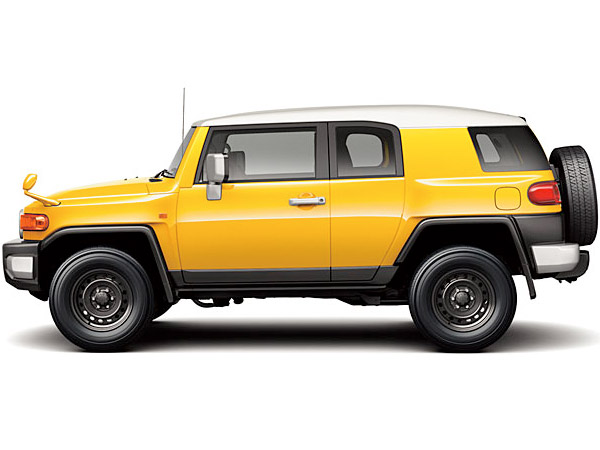 Toyota FJ Cruiser
After the Nissan Cube the Toyota FJ Cruiser is now very high on my list of 'could-be-great-to-have' cars!

More than building the actual models I always liked studying the illustrations on the boxes of the Tamiya model kits better (I still have an unopened "Military Miniatures" box sitting in my shelf...). The above image of the FJ Cruiser reminded me of those graphics. The FJ has been around since 2003 but just recently has received more attention through Toyota's advertising in lifestyle magazines.

Unfortunately, this model is currently not available in Europe (Germany for that matter)...