Stüssy & A Bathing Ape Varsity Jacket
16. January / Jörg / Obsession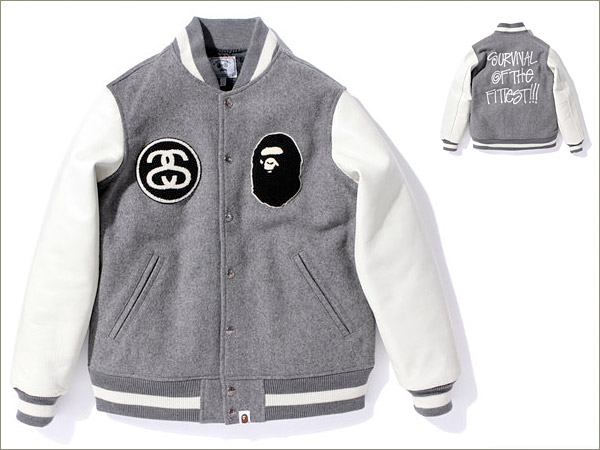 Stüssy & Bape Varsity
I shouldn't but I surely want to...

This one jacket above epitomizes the roots and beginnings of the obsession that lead me to start Beinghunted better than any other object or piece of clothing that I know or have seen: Stüssy + A Bathing Ape + Varsity (aka Tribe...) jacket = BGHD...

I wish it wasn't so hard to get away from 'wanting stuff'...


Adam Port - Stalker
06. January / Jörg / Music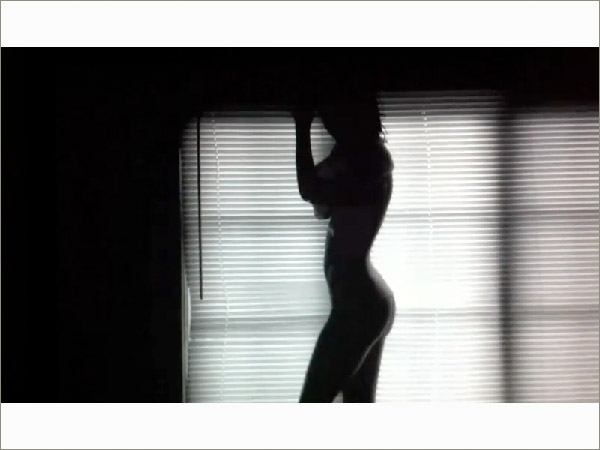 YouTube - Rated "R".

When Adam sent me the link to his video I was surprised to see that I had to log in to give proof that I was old enough to be allowed to watch it... Even though the web has been like this for some time now, I am still often surprised when I'm asked to log into some website to see free content or when I'm being told that certain content is not available in my country. The latter is quite a dumb concept and probably one that we will all laugh about the most in 2-3 years.

In any case - try the link below to watch Adam's new video – rated R...?


Hans J. Wegner - Wishbone Chair
03. January / Jörg / Design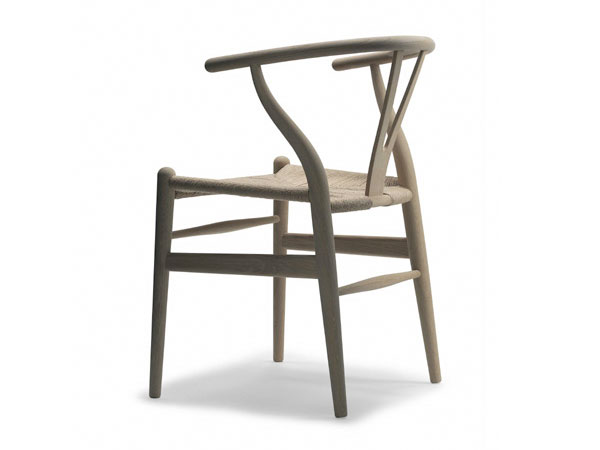 Hans J. Wegner CH24
My future chairs - the Wishbone by Hans J. Wegner.

There is a theory in marketing/sales psychology that once you have bought a certain item you start noticing it more around you. A) because you are more familiar with it and you recognize it more easily and B) because you are actively looking for it to find affirmation that you've made the right decision with this purchase. In my case this theory doesn't apply 100% as I haven't bought it yet but the frequency of my sightings has steadily increased over the past months. I saw it in the summer in Copenhagen at the Danish Design Museum, then, back in Berlin, Bulthaup opened their showroom next door that has a long dining table complete with the Wishbone chairs in it, I watched a movie the other day that showed an abandoned apartment - again with these chairs...

I either recognize it more often now (because I'm more familiar with it, even though I don't own it yet) or it's simply a very successful piece of furniture. In any case, I think I found 'my' chairs for my future apartment....


Visvim
02. January / Jörg / Design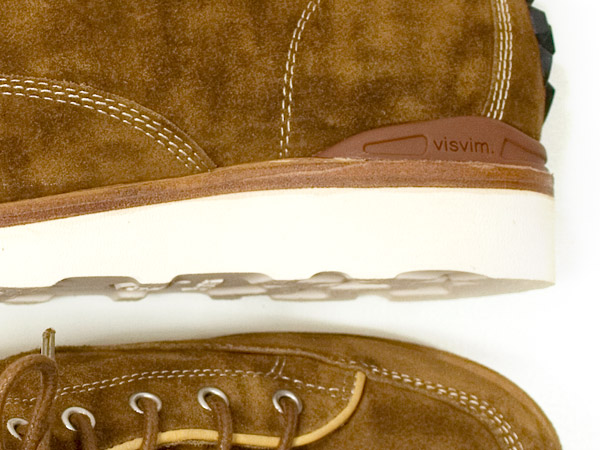 Riffelberg-Folk Boot - Detail
Dissertation on the Trail Towards the Summit of Transcendence.

I'd like to start 2011 with a few shots from the current Visvim A/W collection - my personal favorites and the last items for this season...

Happy New Year - all the best!

View:
Featurette